By kate on March 15th, 2017
I'd like to announce a #resistance project I've been working on: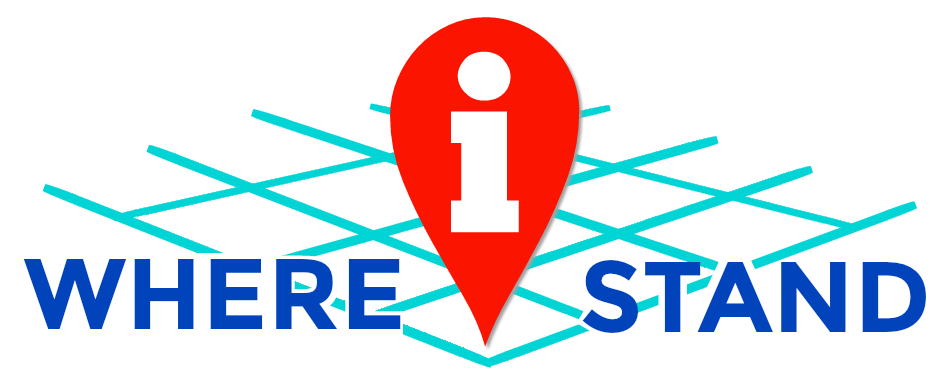 I'm raising money for vital non-profits by selling beautiful and striking map art decals for your phone. I created six designs, each inspired by a different cause that's under attack right now. All proceeds from each design will go to a non-profit working for that cause. I'm supporting:
I selected non-profit organizations that are fighting on a national level, to have the greatest effect. All of them have a rating higher than 90/100 on Charity Navigator, indicating low overhead, good financial management, and transparency (except Black Lives Matter, which doesn't make enough income to be rated).
At least $5 from each decal will go to the designated cause, more if I can order in bulk or have a promo code. Right now the decals only feature Seattle and Puget Sound, and are only for cell phones. Let me know if you'd be interested in a laptop decal or another geographic area.
Buy one for yourself, and please spread the word! It's going to take a lot of funds to keep up the good fight.